Aaron's passion for the human voice has led him on a multidisciplinary career path as a researcher, educator, clinician, and performer. He is currently an Assistant Professor at New York University School of Medicine, Department of Otolaryngology-Head and Neck Surgery, where he works clinically in the NYU Voice Center and conducts research to understand vocal exercise and the aging voice.
Researcher
Aaron's research focuses on understanding, preventing, and treating voice disorders in older adults. He uses both translational and clinical research methods to investigate the effects of vocal training and vocal exercise on laryngeal neuromuscular mechanisms, vocal function, and quality of life.
Translational research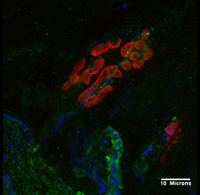 The ultrasonic vocalizations (USVs) of rats have been used in behavioral neuroscience to study a variety of correlates between the brain and behavior. Because rats create USVs using their larynx and can be trained to vocalize, USVs also provide an opportunity to study the relationship between vocal behavior and underlying laryngeal neuromuscular mechanisms. For his dissertation, Aaron used USV training to examine the effect of vocal exercise on both vocal behavior and neuromuscular plasticity in the senescent rat larynx. Old rats that were trained to increase their USV production over 8 weeks had reduced age-related changes in both USV acoustics and laryngeal neuromuscular junction (NMJ) stability relative to a control group. Aaron's current research, funded by the American Speech-Language Hearing Foundation and the National Institutes of Health, is expanding on these findings by refining the type, length, and intensity of the vocal intervention as well as exploring how vocal exercise affects mechanisms of muscle hypertrophy.
Clinical research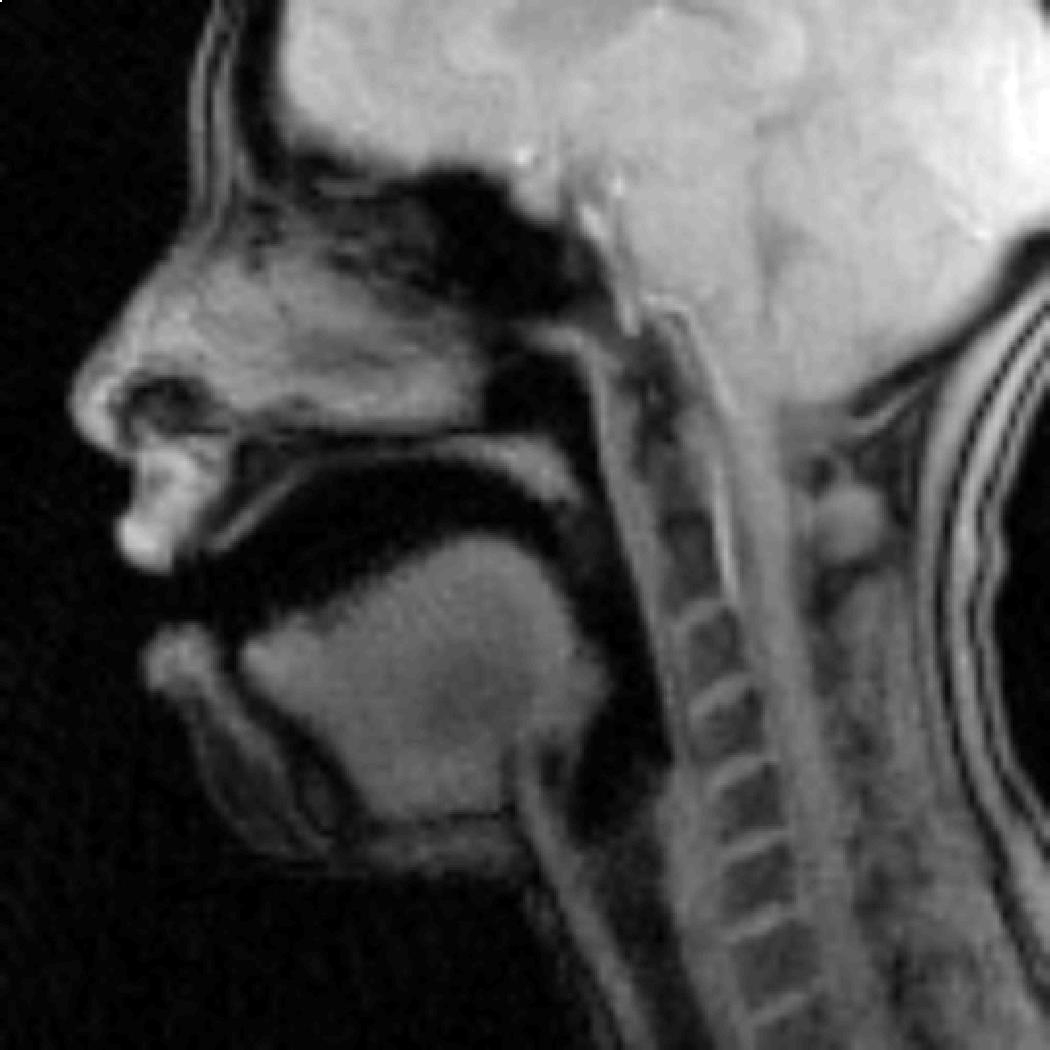 There is a growing body of evidence supporting the use of music, through both passive listening and active participation, to improve mental and physical health in older adults. One area with great promise for improving the aging voice is singing training through choir participation. Singing has been shown to have many mental and physical health benefits, including reducing physical tension and emotional stress, stimulating cognitive abilities, encouraging social bonding, and improving lung function. Choir singing has been used as a treatment program for diseases such as chronic obstructive pulmonary disease, dementia, and Parkinson disease. Despite this, there is a dearth of research on the effects of singing and vocal training in older adults. Aaron's research studies the effects of vocal training in older adults through choir participation using traditional clinical acoustic and aerodynamic measures of vocal function, as well as novel high-resolution 3D magnetic resonance imaging to measure changes in laryngeal structure related to aging and vocal exercise.
Educator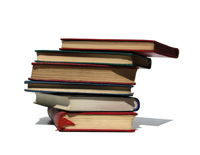 Teaching has been a passion of Aaron's throughout his career. He has been a private voice instructor for nearly two decades, teaching singing to beginners and professionals alike with vocal styles ranging from classical to musical theater to hard rock. He is currently an instructor in the Vocology course offered in the Vocal Performance program at New York University. At the University of Illinois at Urbana-Champaign he taught courses in normal and disordered voice and swallowing. During his five years on faculty at Elmhurst College, he taught private and group singing lessons to undergraduates and community members, was an instructor for undergraduate music appreciation and music theory courses, and led musical theatre productions as a vocal coach, music director and stage director. As an active member of the Chicago singing pedagogy community, he served as president of both the Chicago Singing Teachers' Guild and the Chicago Chapter of the National Association of Teachers of Singing.
Clinician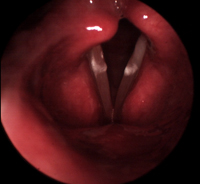 After working as a singing voice teacher with several singers who were recovering from vocal injuries, Aaron decided to shift from the artistic training of the singing voice to the rehabilitation of the injured voice. He holds a master's degree in speech-language pathology from Rush University and completed his clinical fellowship at the University of Wisconsin Voice and Swallowing Clinic, where he was part of a team of speech-language pathologists and laryngologists, diagnosing and treating a variety of voice disorders. He holds a Certificate of Clinical Competence (CCC-SLP) from the American Speech-Language Hearing Association and is a licensed speech-language pathologist in the state of New York. He currently evaluates and treats patients with voice disorders with his colleagues at the NYU Voice Center
Performer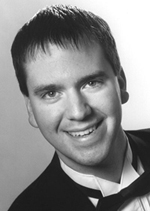 Aaron enjoyed a diverse singing career in the Chicago-area for over a decade. He was a soloist with the Chicago Symphony Orchestra at both Orchestra Hall and the Ravinia Festival. On the stage he appeared in Donzetti's Lucrezia Borgia, Puccini's La Bohème, Offenbach's The Tales of Hoffman, Monteverdi's The Coronation of Poppea, and Bernstein's Trouble in Tahiti. With the 9-voice classical vocal ensemble Chicago a cappella, Aaron performed over 100 concerts throughout the Chicago area and on international tours and recordings. In his thirteen seasons as a professional member of the Chicago Symphony Chorus, he served as section leader for both the bass and baritone sections and performed with select, smaller ensembles in youth and educational outreach concerts for the Chicago public schools.